About Me
I am an English photographer with Irish citizenship and Italian residency. Italy is a very special place full of art, architecture, history, incredible views, a vibrant culture and great food.
Our old house is in the Apuan Alps of Tuscany, near the Italian riviera in Liguria, which includes the Cinque Terre. It was probably originally a locanda (an inn) 400 years ago. It has a large garden and a courtyard out back, entered through a stone arch.
We have four rescue dogs, a cat and a goat.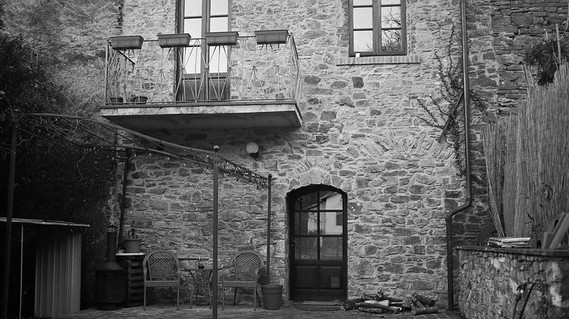 Services
I am available for special commissions, personal tuition and bespoke tours of the Italian Riviera, Pisa and Florence. My work is also available for licensing. I will be selling prints here soon. Please contact me if this is of interest.

Please subscribe for my regular newsletter
Sign up with your email address to receive news and special offers